Winners of FREE Registration for SIOP 2024 & SIOP Membership for 2024:
Ahmed Kamal
Cristian David Puerta
Massa Jabra
Winners of Free SIOP Membership for 2024:
Adam Esbenshade
Christian Müller
Farina Arreguin Gonzales
Ülkü Miray Yıldırım
Hedley Lewis
Daniel Ortiz-Morales
Michelle Li
SIOP Ambassadors are your go-to social media accounts to follow for the latest Congress updates! They are the core of SIOP 2023, sharing their views on the future of paediatric oncology and going behind the scenes!
Follow our #SIOP2023Ambassador hashtag to get the latest updates before and during the #SIOPcongress, and feel free to share their content with your network.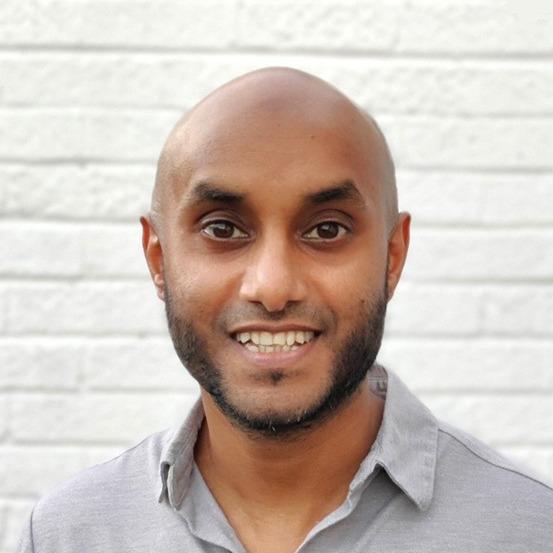 Abu Sidhanee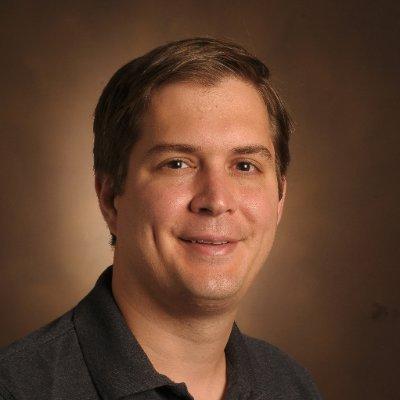 Adam Esbenshade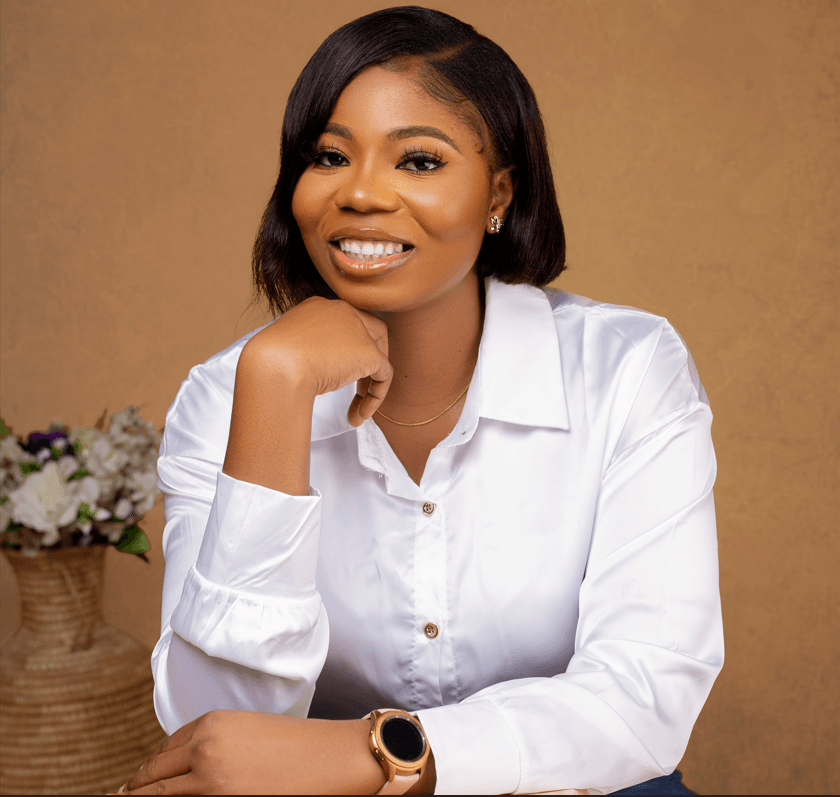 Adekemi Oyewusi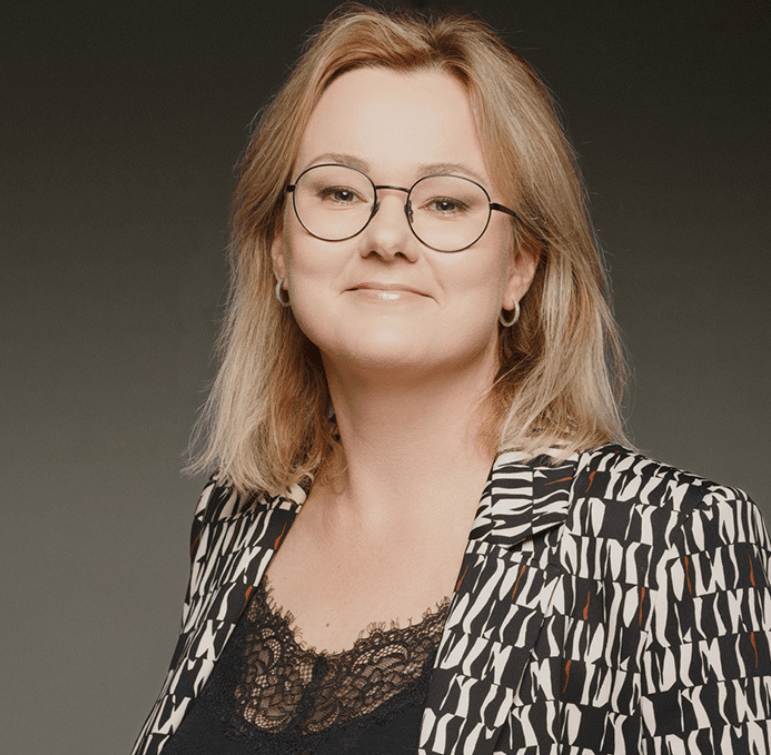 Agnieszka Giannopoulos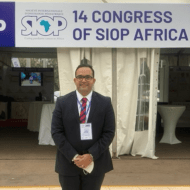 Ahmed Kamal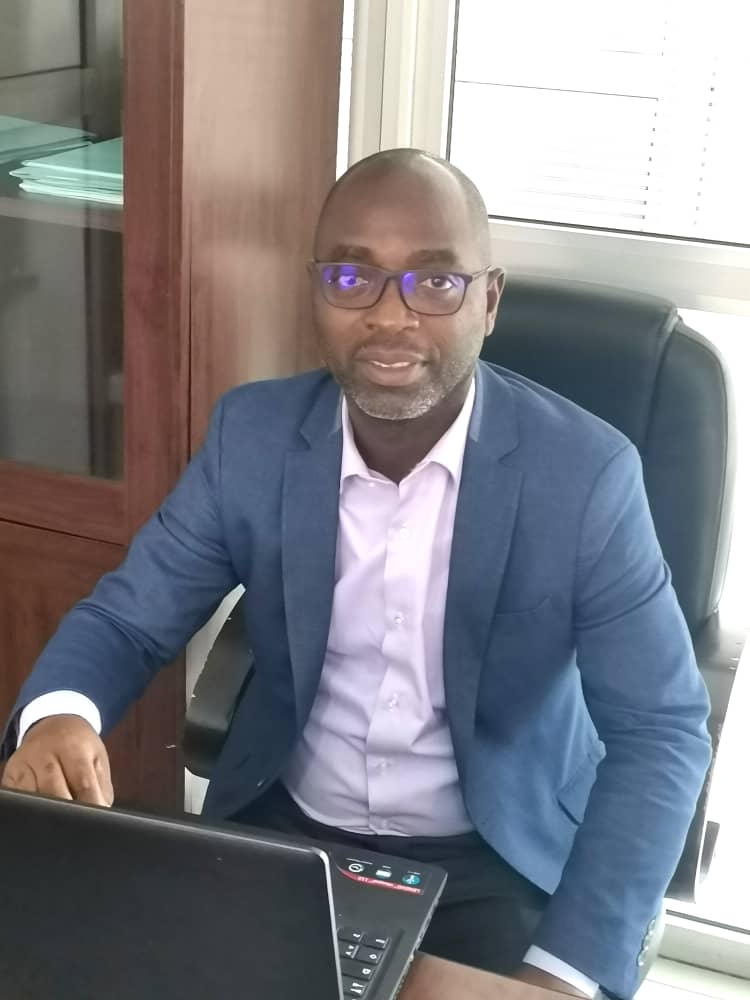 Alain Damien Yapo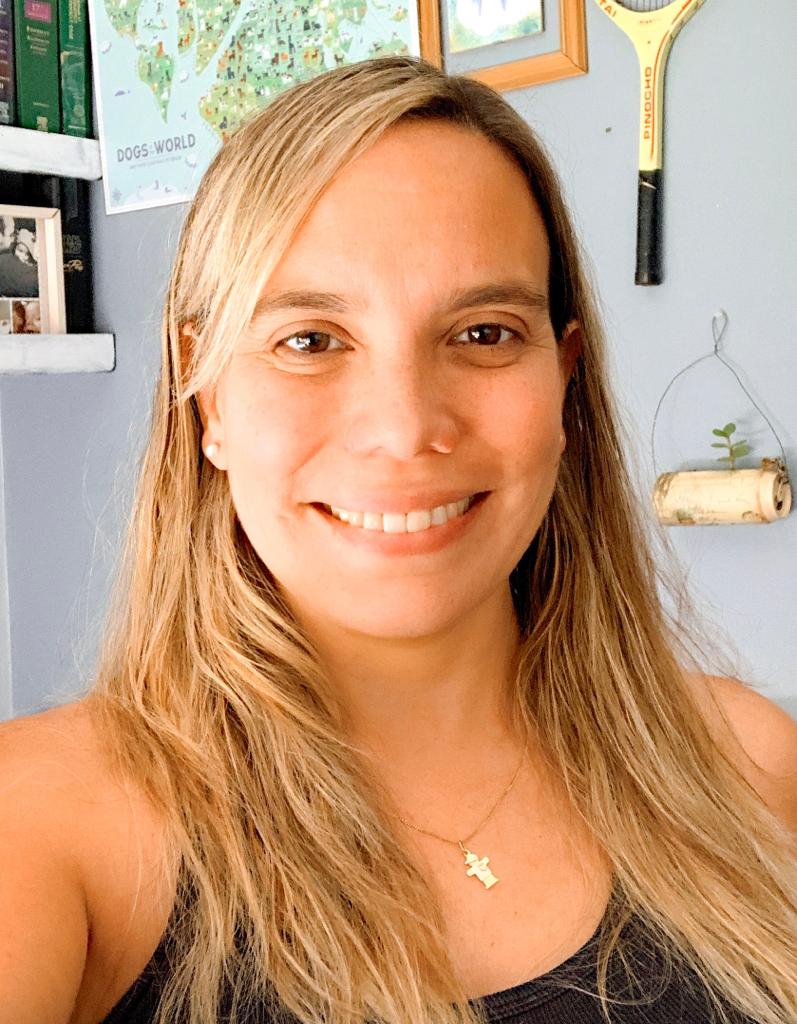 Alejandra Casanovas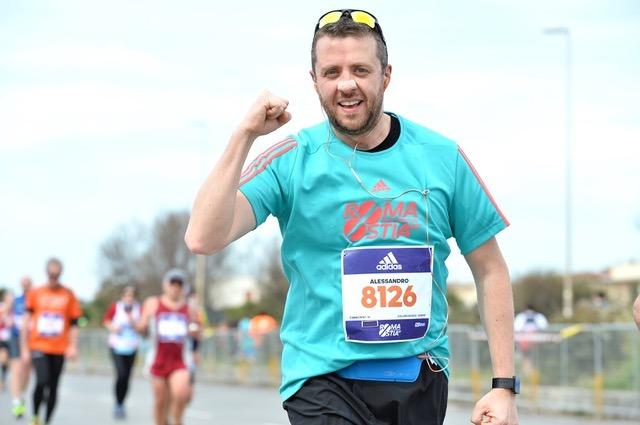 Alessandro Crocoli Angelica Samudio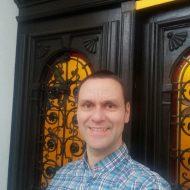 Christian Müller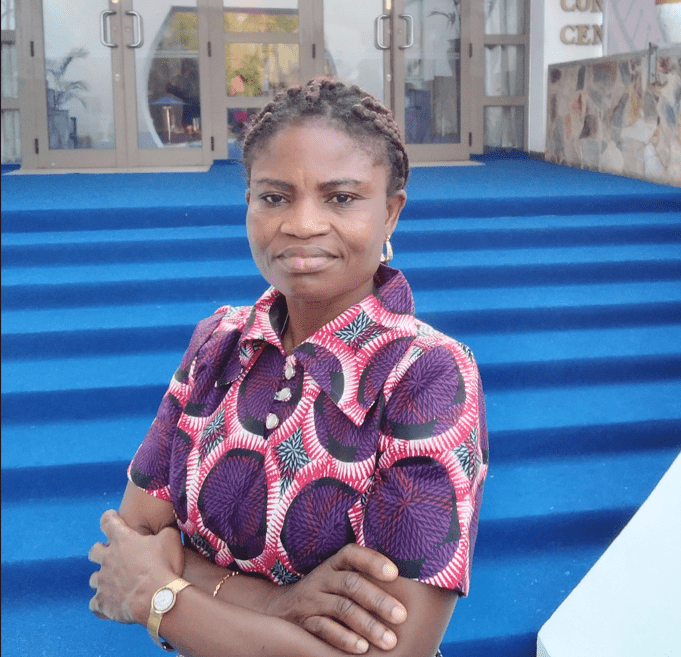 Comfort Asoogo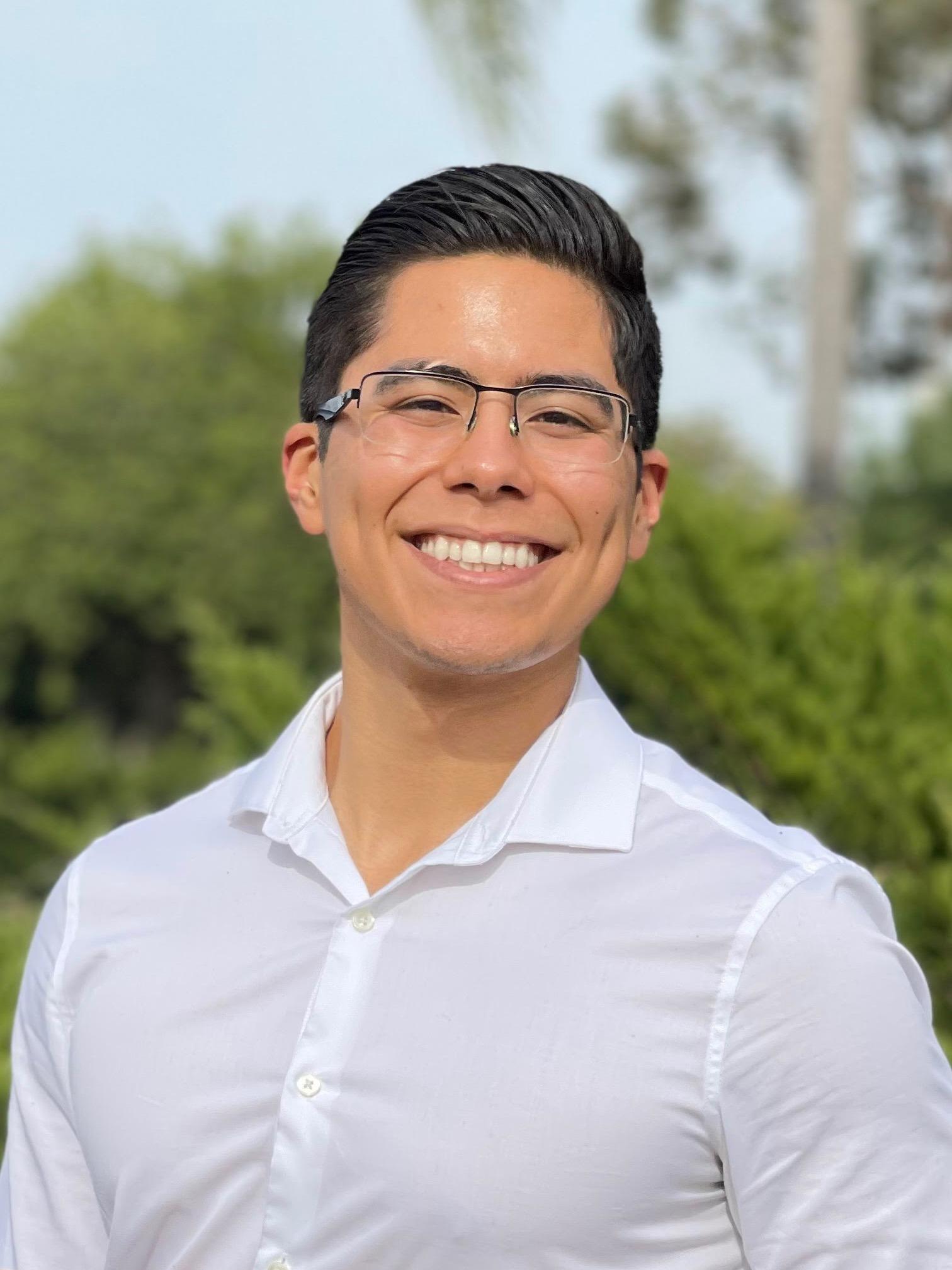 Cristian David Puerta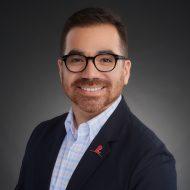 Daniel Bastardo Blanco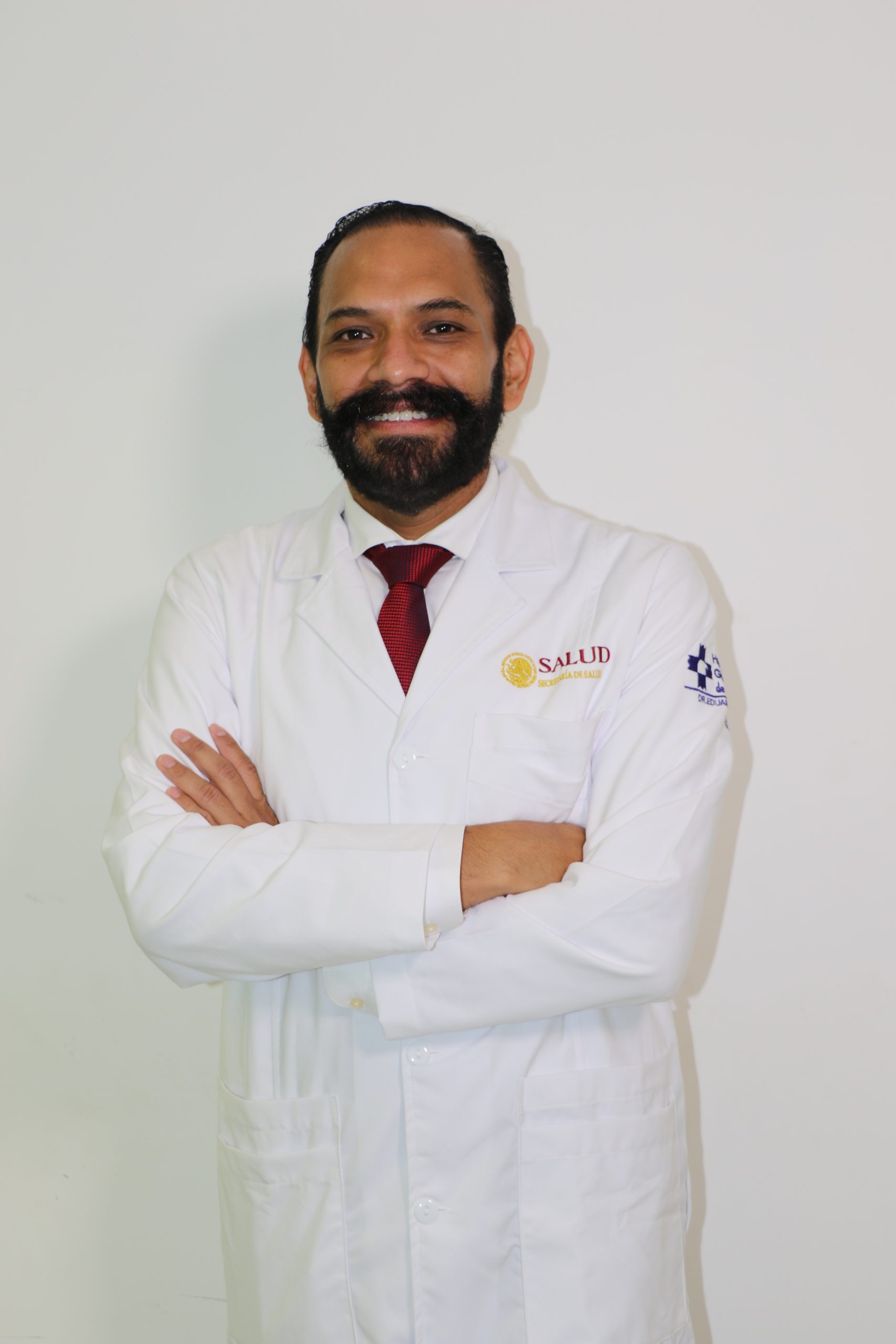 Daniel Ortiz-Morales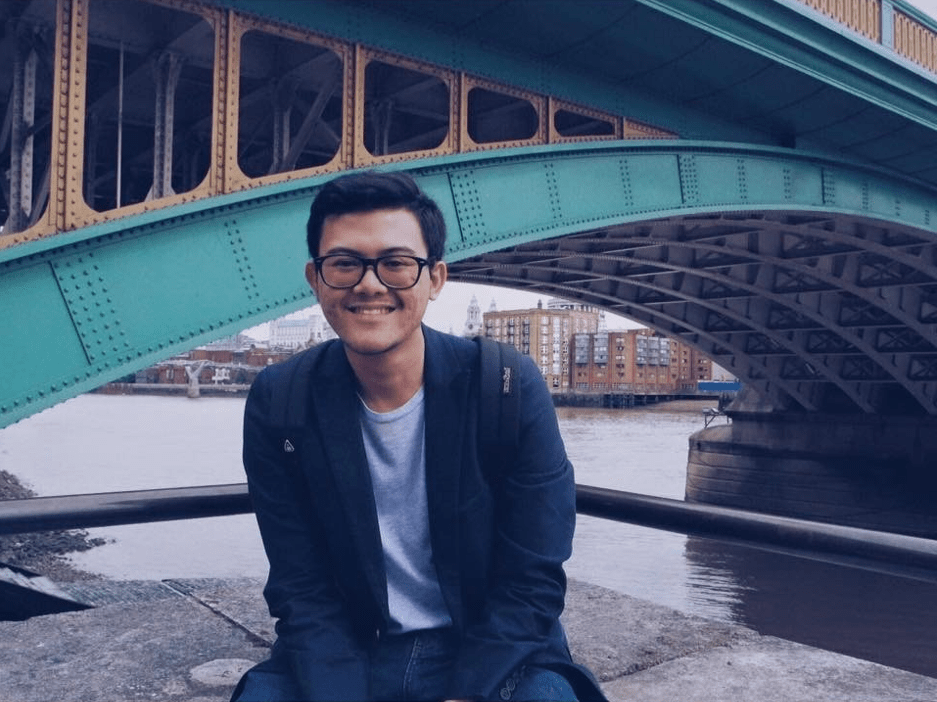 Diko Anugrah

Elena Panizo Morgado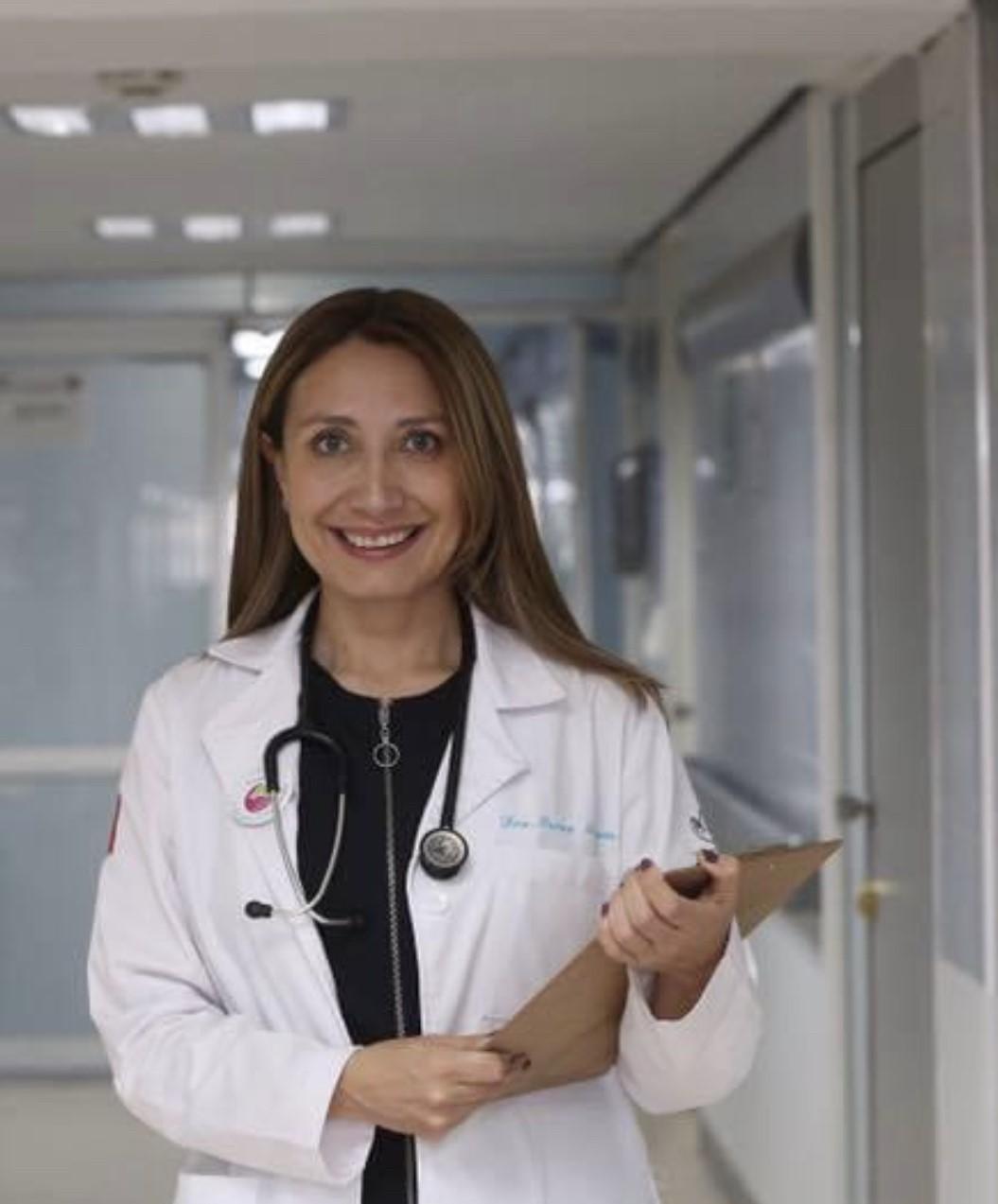 Farina Arreguin Gonzales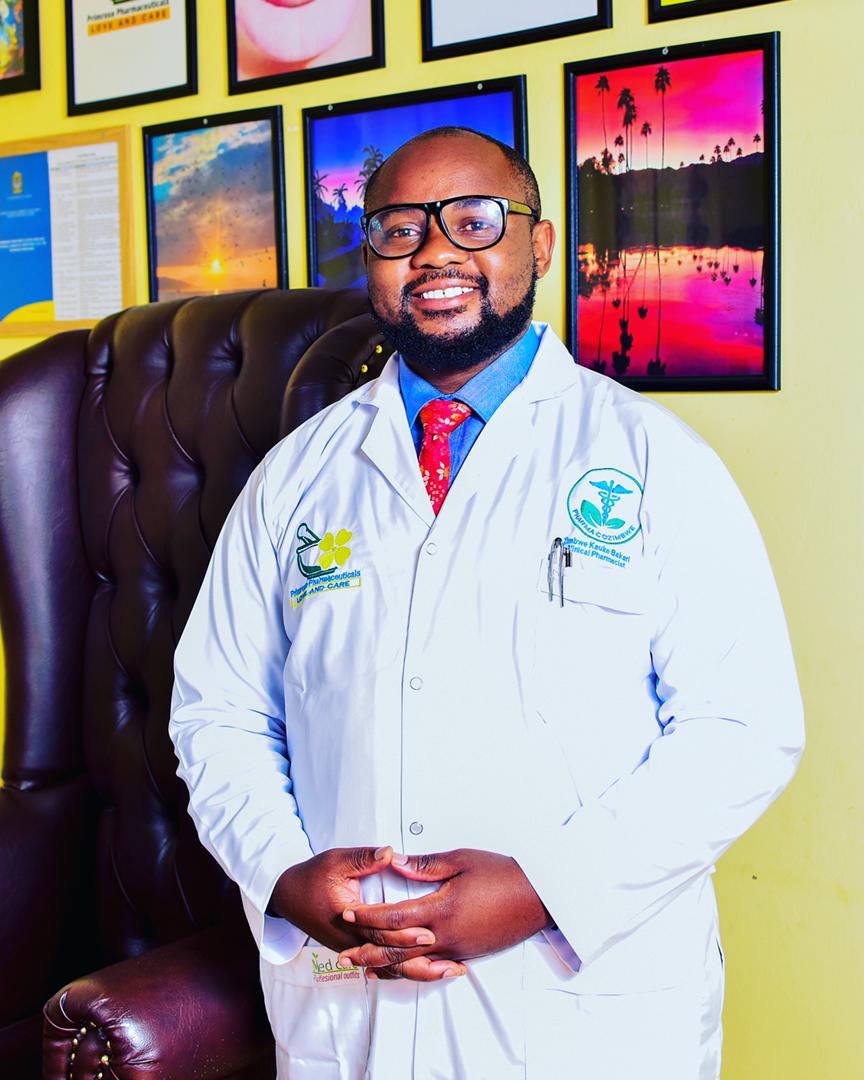 Kauke Bakari Zimbwe
United Republic of Tanzania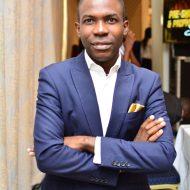 Korede Akindele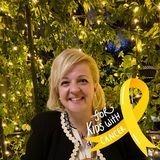 Maria Kourti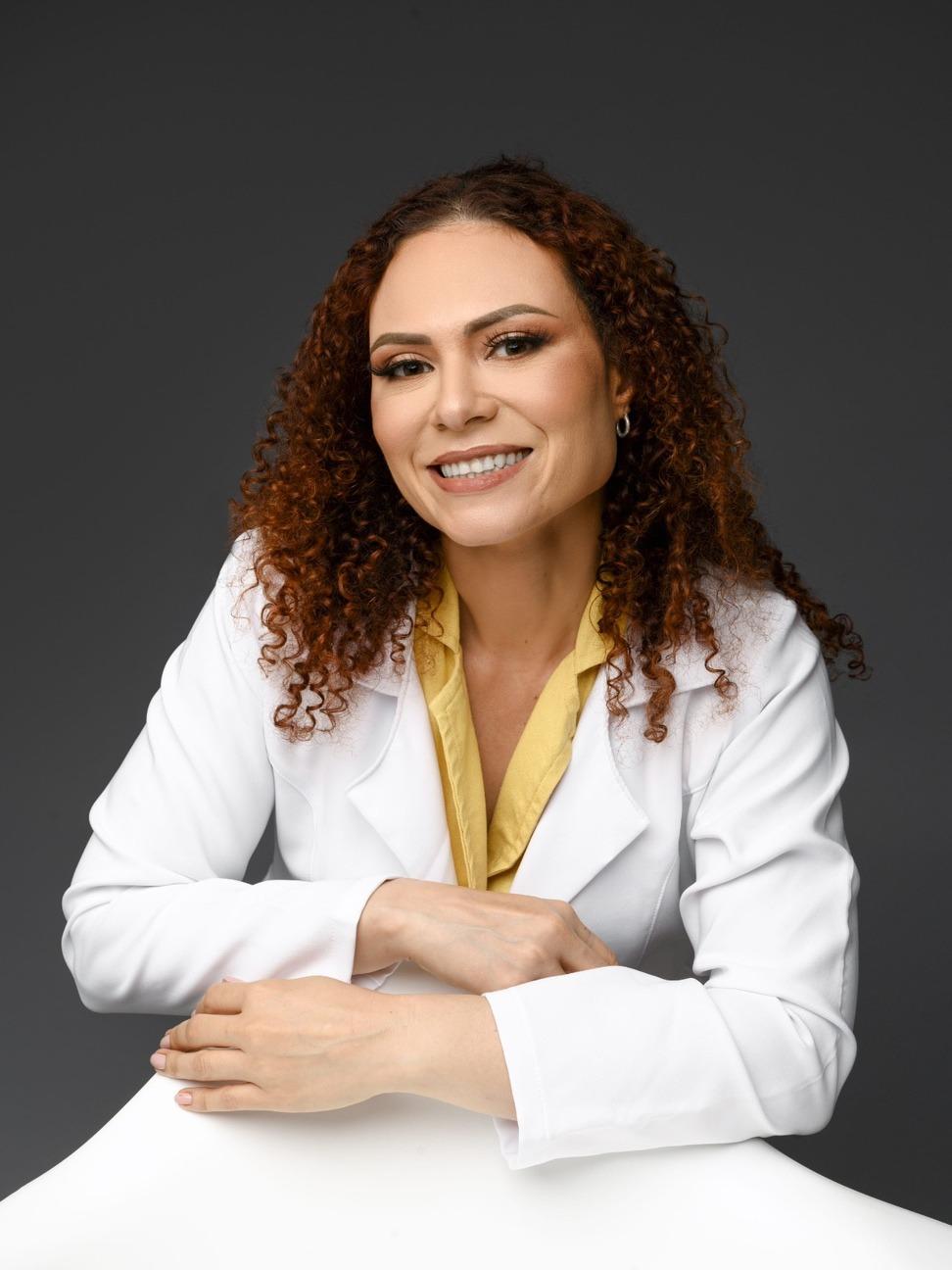 Maria Jennifer Bueno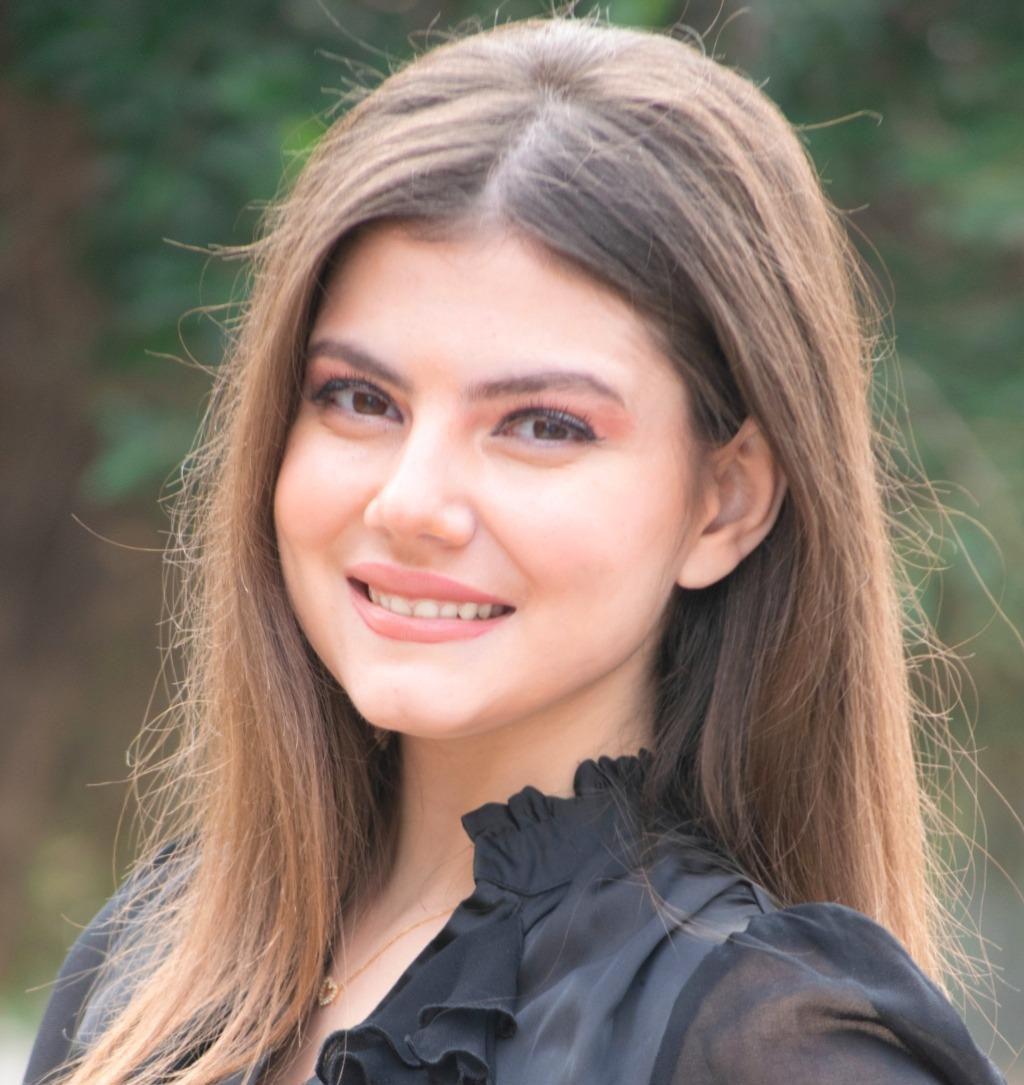 Massa Jabra
Michelle Li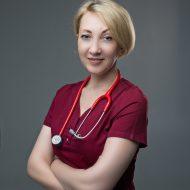 Nataliia Artomova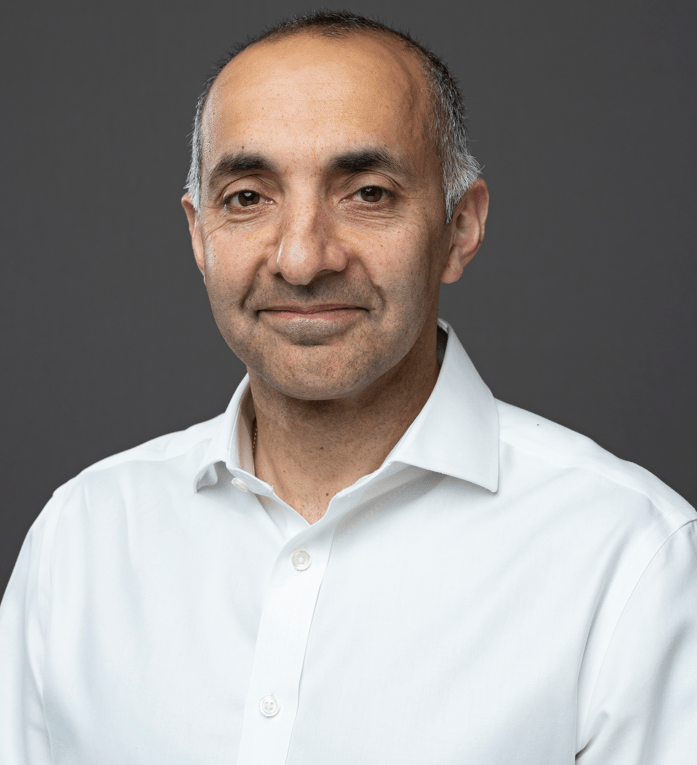 Neil Ranasinge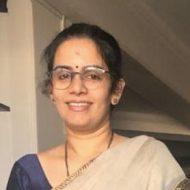 Nita Radhakrishnan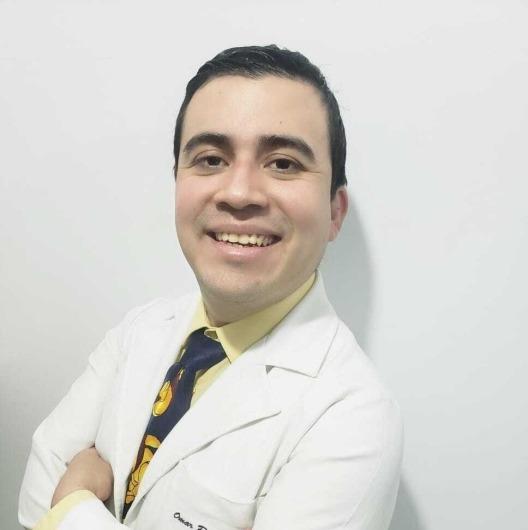 Omar Reyes Cruzado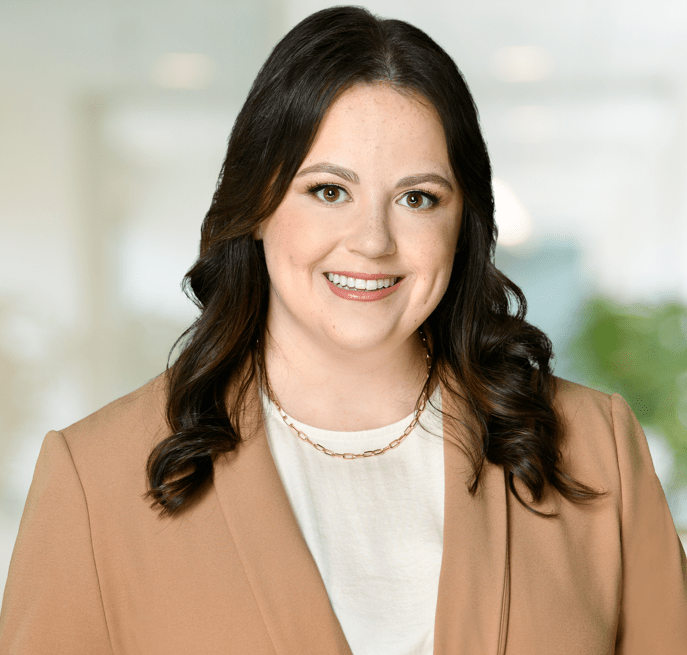 Perri Tutelman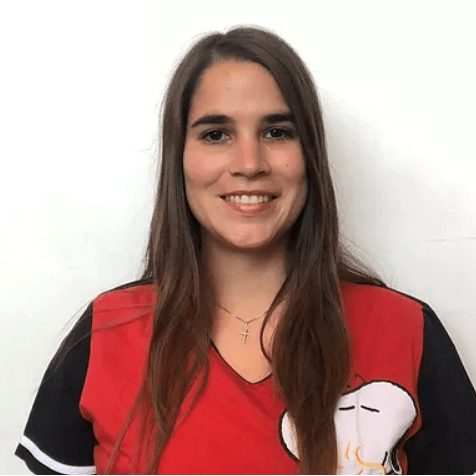 Pía Délano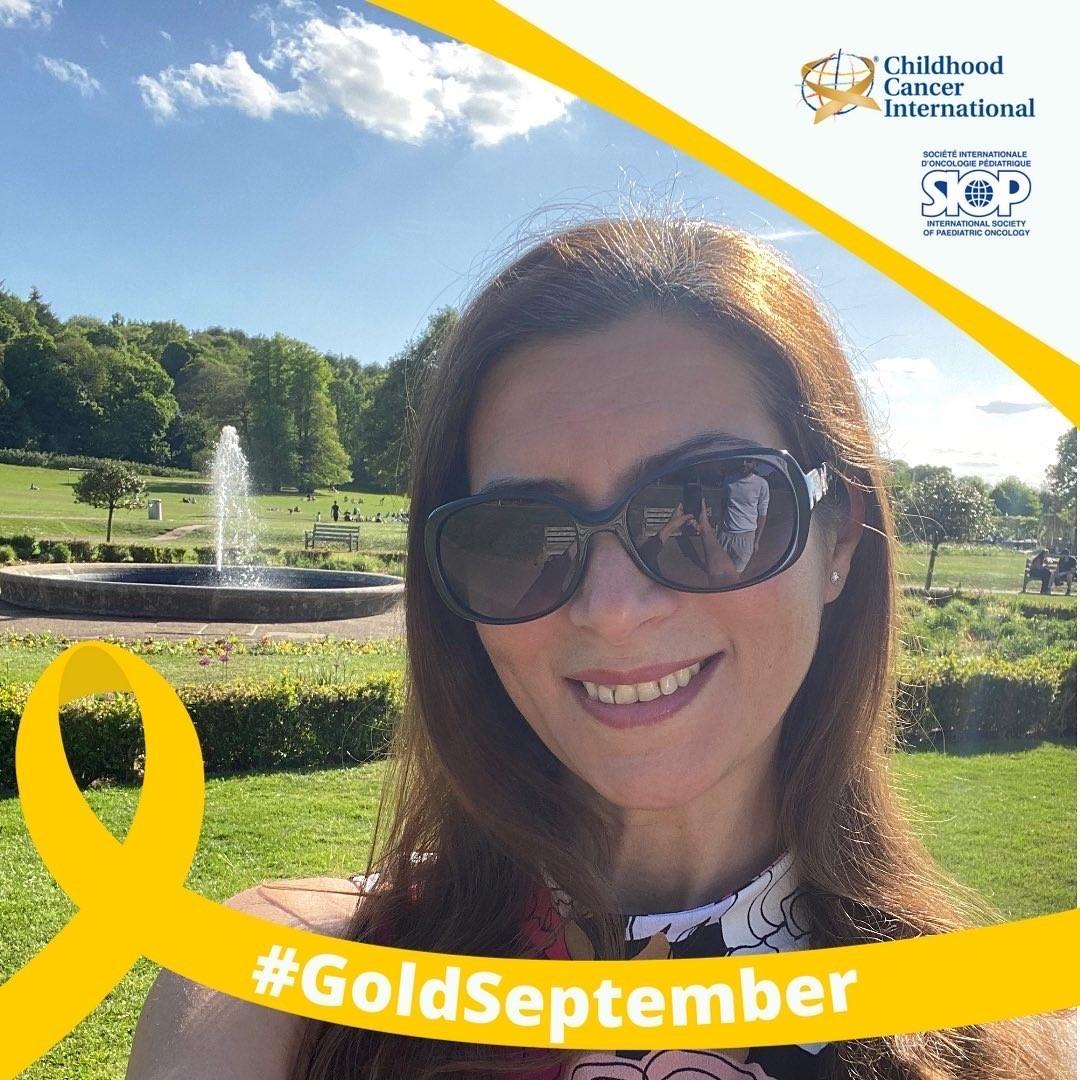 Reem Al-Saadi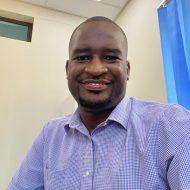 Rizine Robert Mzikamanda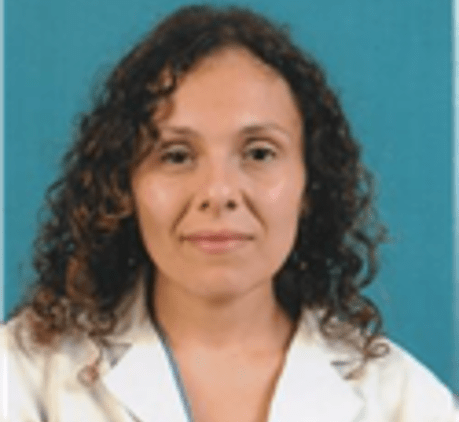 Romina Corona
Justin Baker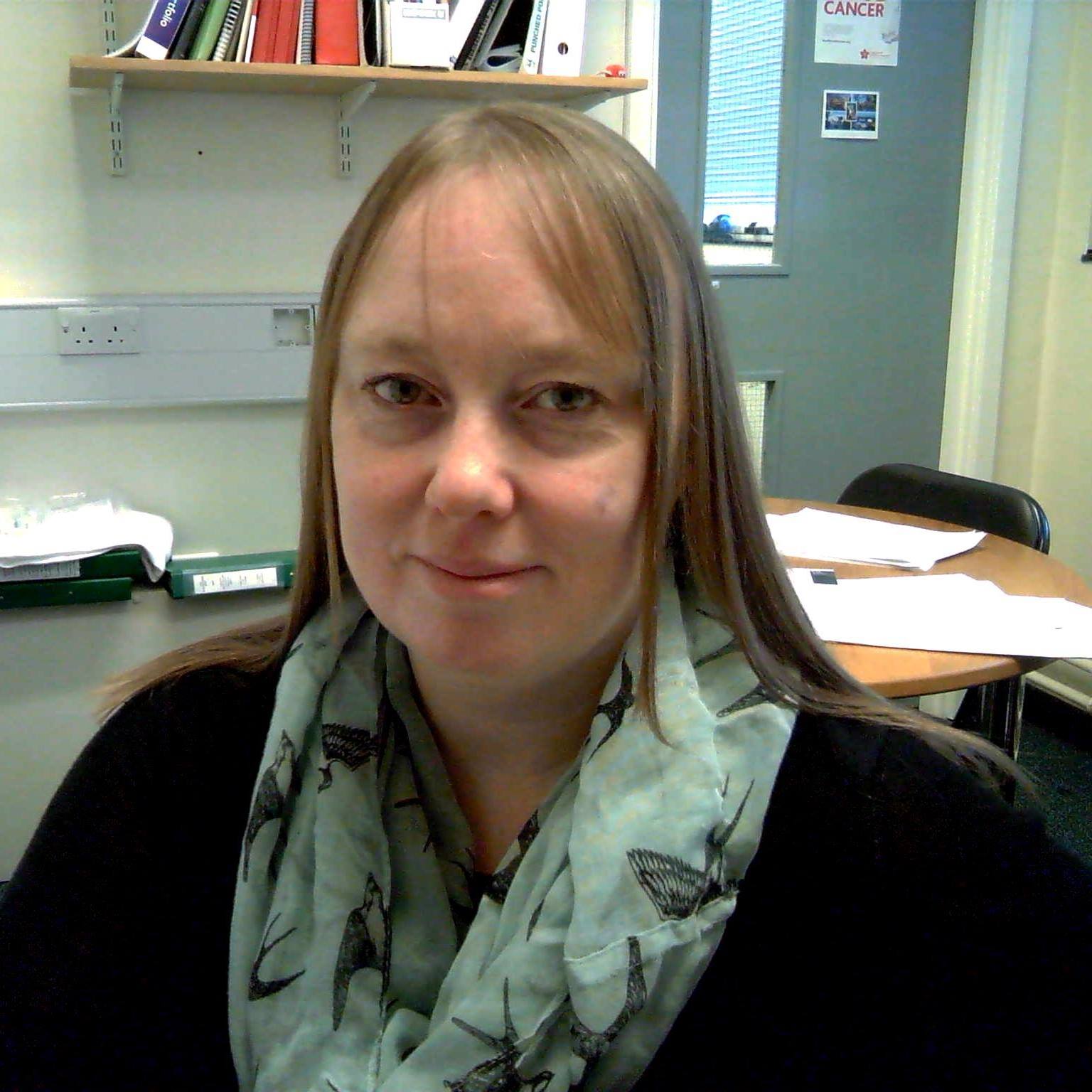 Suzanne Turner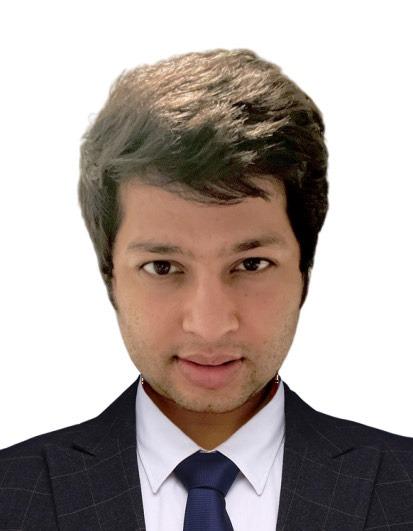 Ujjwal Agarwal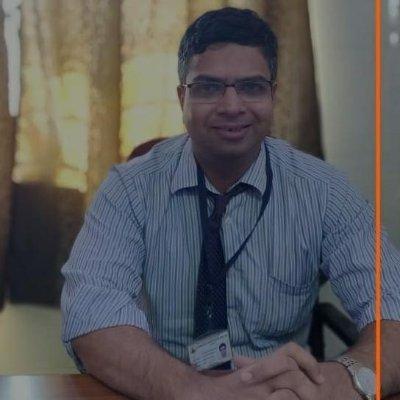 Venkatraman Radhakrishnan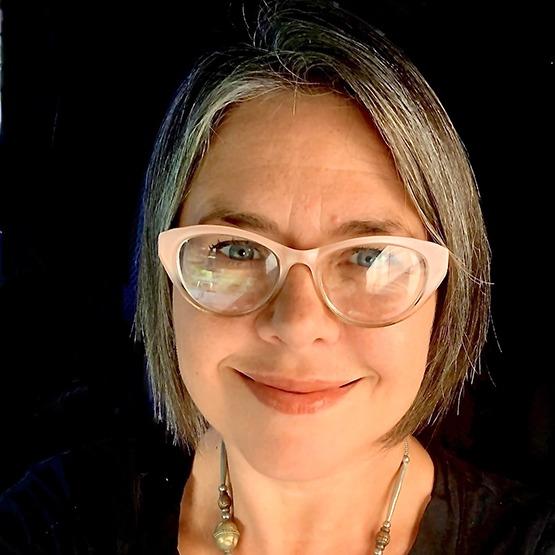 Jennifer Geel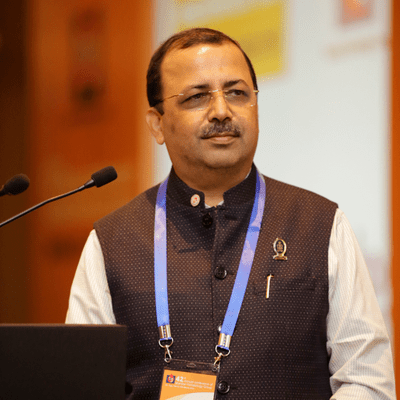 Gaurav Narula
Hedley Lewis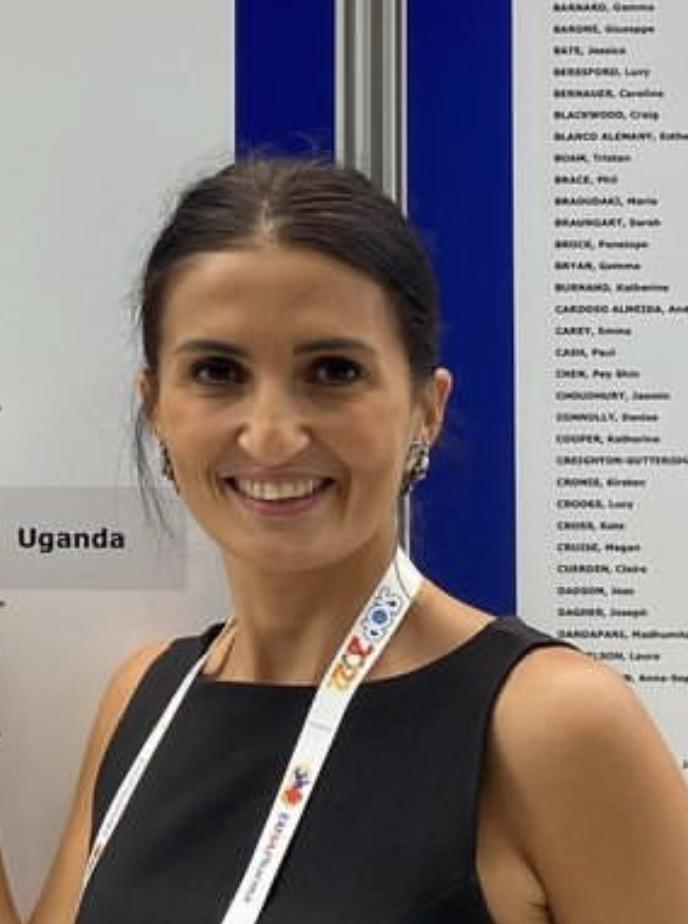 Ülkü Miray Yıldırım