Embracing Sustainability
SIOP 2023 is committed to integrating sustainable congress practices and initiatives that go beyond slogans and result in useful achievements.
We firmly believe that we all have a part to play in preserving our future for generations to come, both locally and across the globe.
Therefore, we are organizing our SIOP 2023 Congress with sustainability in mind – for our planet and environment, as well as for everyone involved with the meeting: from the organising team and committees, through our partner chain, all the way to the delegates we welcome.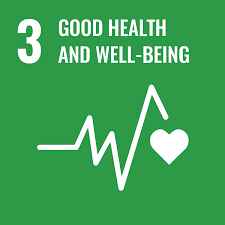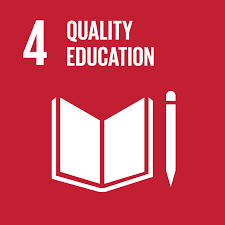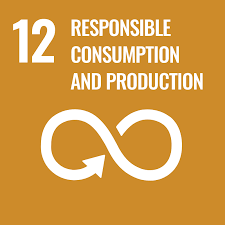 How You Can Contribute as a SIOP 2023 Participant:
As individuals, as well as a community, each of us, can and should contribute towards maintaining the natural ecological balance in the environment and preserving the planet and its natural systems and resources. Here is what we invite you to do as part of the SIOP 2023 Congress:
Offset your CO2 emissions and support a project with social value
Use the mobile app (instead of printing) to inquire about the program details
Join the SIOP 2023 Fun(d) Run and get active to support a good cause
Use more sustainable ways of traveling to and around Ottawa
Reduce the waste you generate and separate disposal
Opt for reusable mugs and bottles
Carbon Emission Offsetting Program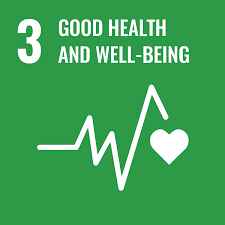 Ensure healthy lives and promote well-being for all at all ages
We are introducing several dedicated SIOP 2023 initiatives, aiming to promote a healthy lifestyle, while enjoying being together with the community.
The SIOP 2023 Fun(d) Run – an opportunity to get active for a morning run, or a morning walk to raise funds for the Children's Hospital of Eastern Ontario (CHEO) Oncology Program through the CHEO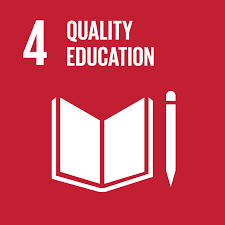 Ensure inclusive & equitable quality education, and promote lifelong learning opportunities for all
Supporting accessible high-quality education for our global community is a top priority. Throughout the organisation of SIOP 2023, we strive to constantly improve the programme, introduce more accessible congress alternatives, eliminate gender disparities in education, and ensure long-term education for our attendees.
High-Quality Program – Carefully crafted by the SIOP 2023 Scientific Committee team. We make sure to constantly innovate, educate and deliver new knowledge, introduce new relevant topics and invite the best international & local speakers.
Reduce inequality within and among countries
SIOP is dedicated to reducing the inequality in the accessibility of quality education for all, by hosting its Congress in a different region every year, ensuring that attendants from each continent can learn from and share their expertise.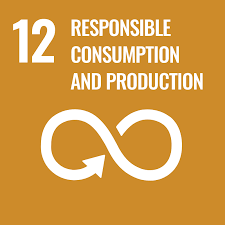 Ensure sustainable consumption and production patterns
In an effort to reduce paper waste and our environmental footprint, we have implemented several eco-friendly practices.
Minimise the use of printed materials – Instead of producing a regular-sized program book, SIOP 2023 will have a mini programme book instead. The mini version still contains essential information about the congress, including schedules, session details, and speaker profiles, but is one attendees can easily carry in their pockets or bags, ensuring convenience while minimising paper consumption.
Healthy, locally-sourced meals during the Congress – By sourcing ingredients locally, SIOP supports local farmers and reduces the carbon footprint associated with long-distance food transportation. These locally-sourced meals not only contribute to the overall sustainability of the congress but also promote a healthier and more nutritious dining experience for participants.
Promoting Sustainable Development – While organising our event, we enquire and opt for more sustainable options from our vendors, openly communicate our efforts to do better and encourage our partners and participants to do so too.
Shaw Centre Sustainability
The Shaw Centre offers businesses, visitors, and staff an ecologically conscious space to gather. Here are some of its commitments:
Water Usage – Shaw Centre utilizes low flow plumbing to reduce water consumption and minimize impact on water and sewage treatment plants. A cistern system is in place to gather storm water to be recycled for toilet use and irrigation.
Air Quality – Shaw Centre contains low-VOC (volatile organic compounds) materials, such as paints, sealants, adhesives, and carpet, and all furniture is GREENGUARD certified, all of which preserves indoor air quality standards.
Waste Avoiding – In our loading dock, we have our "Recycling Wall". Everything is recycled: metals, paper/cardboard, glass, plastics, batteries/bulbs and electronics.
Waste Management – ORCA is the ultimate waste management system, turning food waste into environmentally safe water that flows straight into the municipal sewage system. It can divert up to 875,000 pounds of food waste from going to landfill
Green Housekeeping – Shaw Centre's Green Housekeeping uses Green Seal or EcoLogo certified cleaning products, which are healthier for visitors and safer for housekeeping colleagues.
Lighting – Daylight sensors on the ceiling of all meeting levels of the Shaw Centre automatically dim the artificial lights
when natural light is sufficient.
More information regarding Shaw Centre's commitment to social initiatives could be found here and here.