SIOP 2023 is the place to be if you want to be up-to-date in the field of Paediatric Oncology.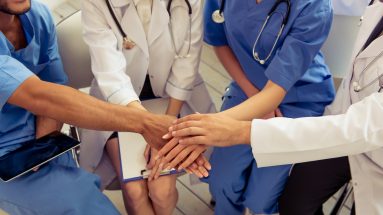 A REVOLUTIONARY TOPIC
The constant development of the paediatric oncology field is crucial for the advancement of cancer treatment. Be part of a global community that helps no child die of cancer.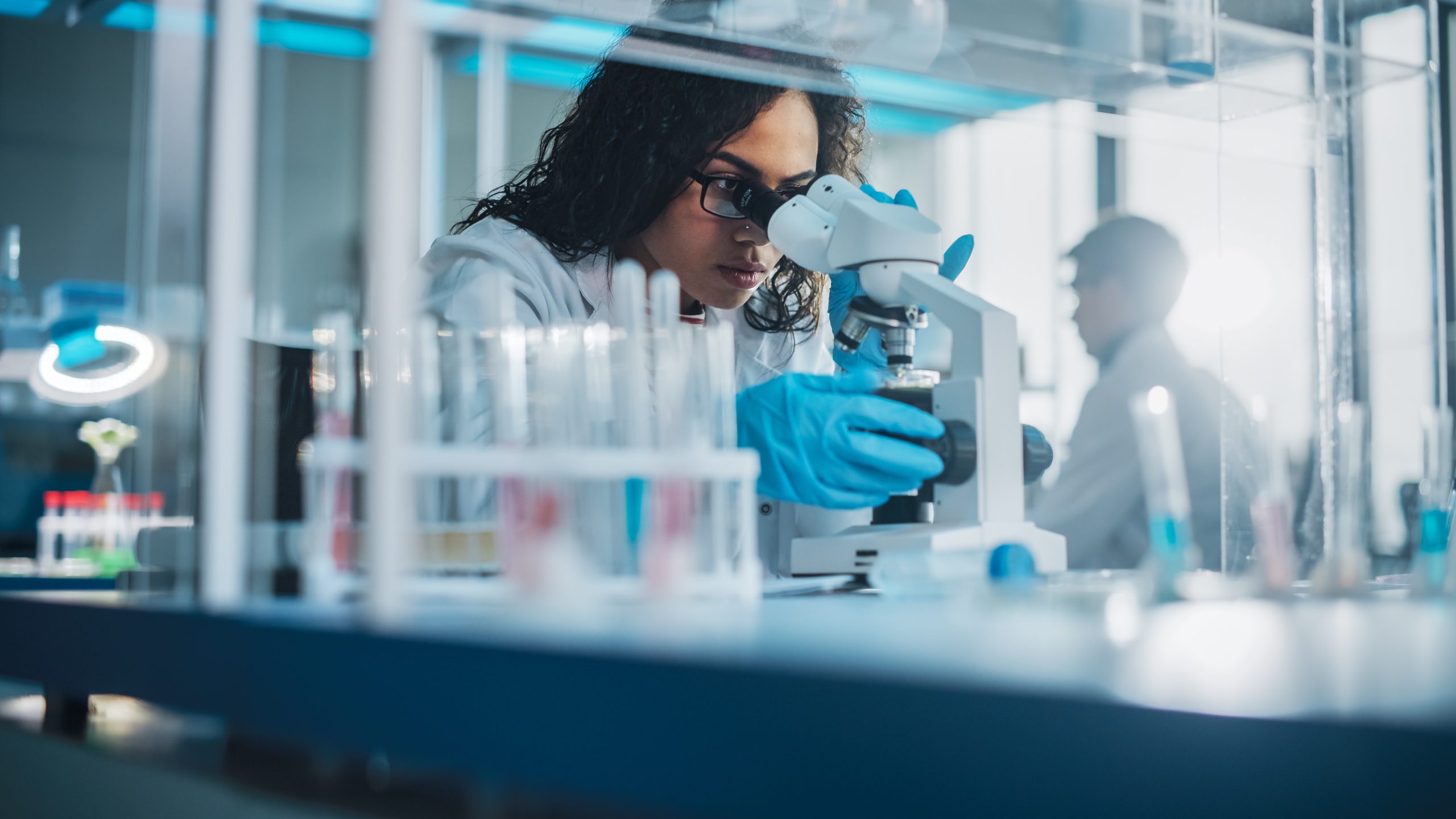 LATEST TRENDS
Hear the latest breakthroughs in paediatric oncology and join us in a rigorous scientific and quality assured environment. SIOP 2023 is the place to hear the recent discoveries.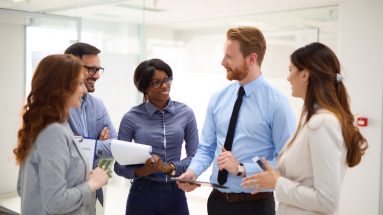 CAREER OPPORTUNITIES
SIOP 2023 presents a lot of opportunities! Boost your professional network, fuel your career  and connections, and exchange ideas with the best in the field.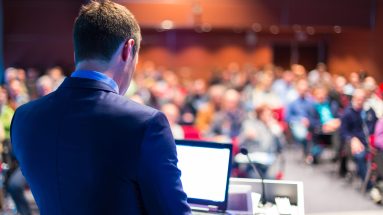 HIGH-PROFILE SPEAKERS
Get inspired as you hear firsthand the latest research findings, scientific news, and trends from the SIOP field brought to you by great professionals and researchers.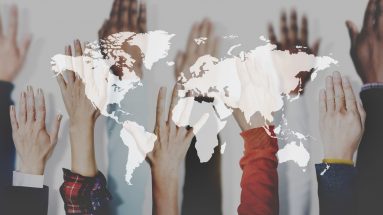 GLOBAL COMMUNITY
Connect with an international society of like-minded people and give your ideas and research global exposure. Participating in SIOP 2023 allows more people to notice you.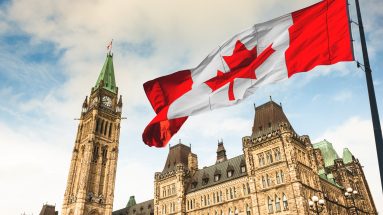 GREAT LOCATION
Ottawa has it all! Charming architecture, rich history, modern museums, and delicious cuisine await you in one of the most captivating cities in Canada!