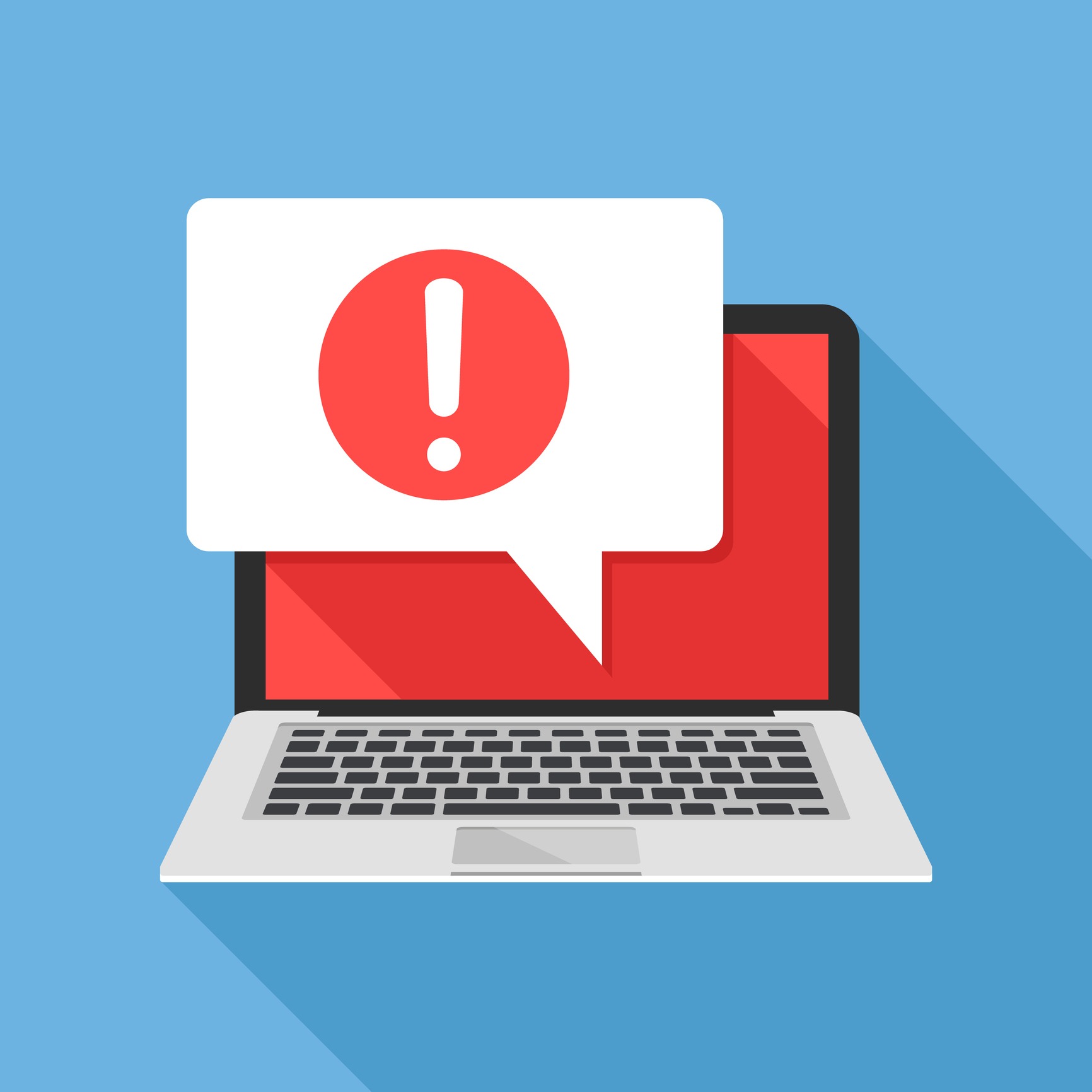 Please be aware that there are several websites impersonating as the SIOP 2023 registration. They can be very professional looking and may use online advertising to appear at the top of search results.
Registration for SIOP 2023 will be open soon, on the official SIOP 2023 website which you are on now.  To receive a notification when registration is open, and any future Congress letter, please subscribe to our newsletter.
We look forward to seeing you at SIOP 2023, between October 11- 14, 2023 in Ottawa, Canada!