SAVE THE DATE
October 21-24, 2021
Join us in Honolulu, Hawaii
KEEP ME UPDATED



SHARE YOUR RESEARCH
Abstract Submission is Now Open!
Deadline: April 19, 2020
LEARN MORE



MEMBERS
Enjoy a number of benefits
Join the community today!
LEARN MORE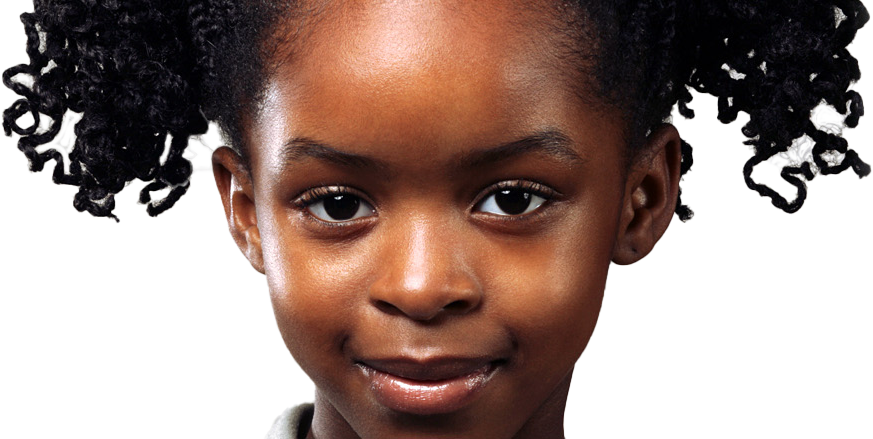 Experience 4 outstanding days of cutting-edge science, engaging debates and networking with world-renowned experts at SIOP 2021!
Advance your paediatric oncology career, connect with like-minded people and contribute to a world where no child should die of cancer!
Apr 19, 2021 – Abstract Submission Deadline
Apr 19, 2021 – 2022 Programme Proposal Deadline
July 27, 2021 – Early Registration Deadline
October 21-24, 2021 – SIOP 2021
Do you have new research related to Paediatric Oncology? We would be happy to receive your abstract!
Let's move science forward and make a difference for children with cancer. Your research matters.