SAVE THE DATE
October 21-24, 2021
Join us in Honolulu, Hawaii
KEEP ME UPDATED



SHARE YOUR RESEARCH
Abstract Submission is Now Open!
Deadline: April 19, 2020
LEARN MORE



MEMBERS
Enjoy a number of benefits
Join the community today!
LEARN MORE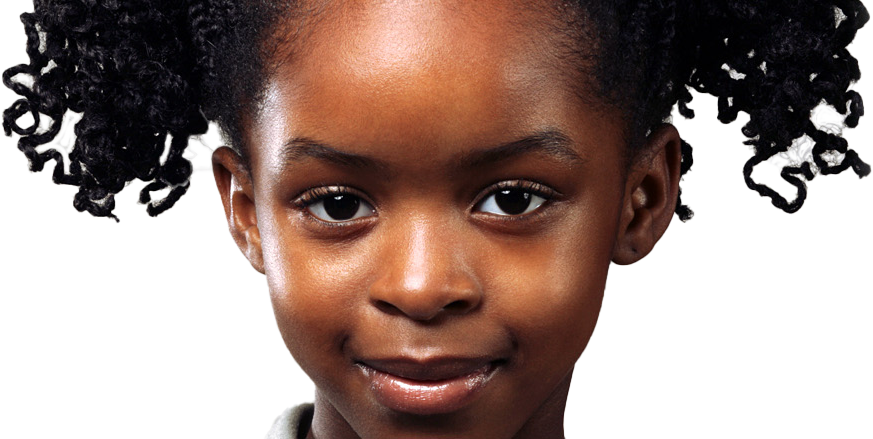 Experience 4 outstanding days of cutting-edge science, engaging debates and networking with world renowned experts at SIOP 2020!
Advance your paeditatric oncology career, connect with like-minded people and contribute to a world where no child should die of cancer!
Apr 19, 2021 – Abstract Submission Deadline
Apr 19, 2021 – 2022 Programme Proposal Deadline
July 27, 2021 – Early Registration Deadline
October 21-24, 2021 – SIOP 2021
Do you have new research related to Paediatric Oncology? We would be happy to receive your abstract!
Let's move science forward and make a difference for children with cancer. Your research matters.
The mere mention of Hawaii is enough to prompt visions of beautiful nature and colourful buildings.
While you explore in Honolulu and everything it has to offer, you'll find art museums, bike paths, and some of the most beautiful scenery in the world.