More Time to Submit
Abstract Submission Extended!
New Deadline: April 26 (11pm EST)
GO TO SUBMISSION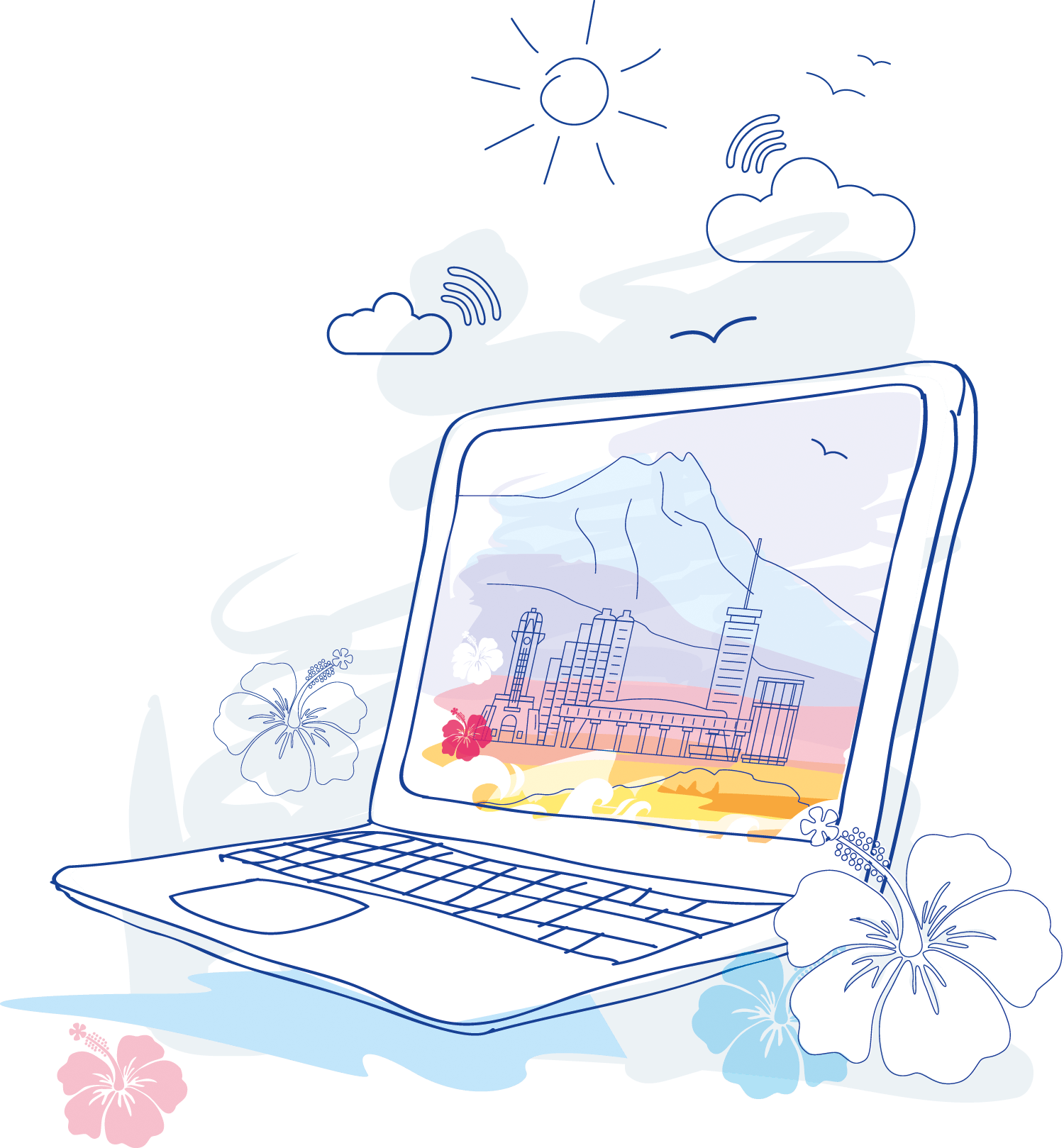 WE ARE GOING VIRTUAL
October 21-24, 2021
Join us online, from wherever you are!
KEEP ME UPDATED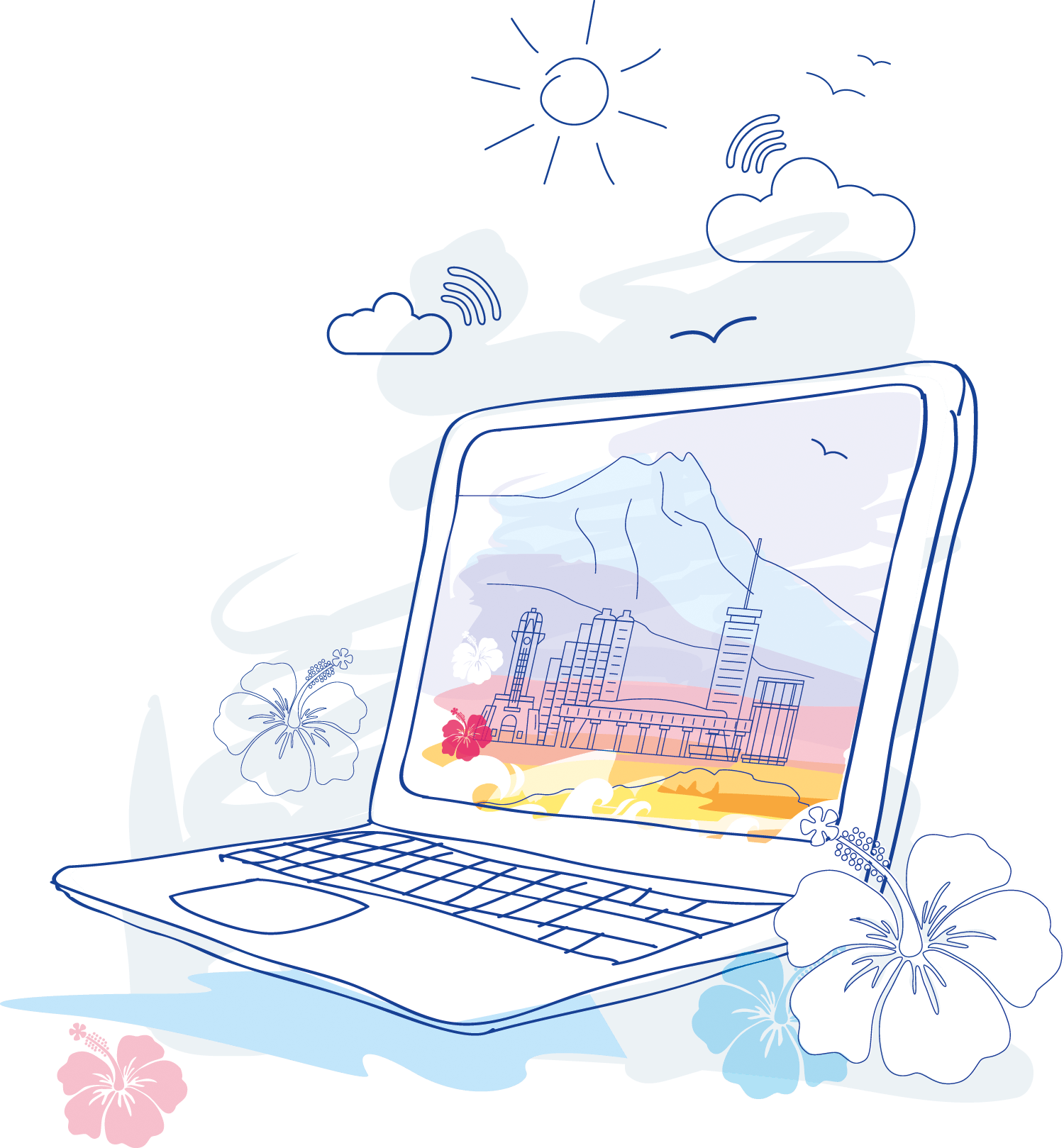 MEMBERS
Enjoy a number of benefits
Join the community today!
LEARN MORE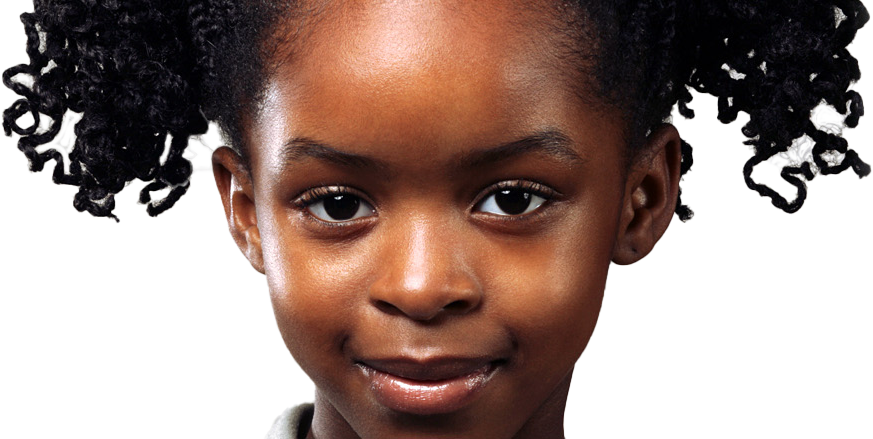 Do you have new research related to Paediatric Oncology? We would be happy to receive your abstract!
Let's move science forward and make a difference for children with cancer. Your research matters.
Experience 4 outstanding days of cutting-edge science, engaging debates and networking with world-renowned experts at SIOP 2021!
Advance your paediatric oncology career, connect with like-minded people and contribute to a world where no child should die of cancer!
Apr 19, 2021 – 2022 Programme Proposal Deadline
Apr 26, 2021 – Extended Abstract Submission Deadline
July 27, 2021 – Early Registration Deadline
October 21-24, 2021 – SIOP 2021
A MESSAGE FROM THE SIOP PRESIDENT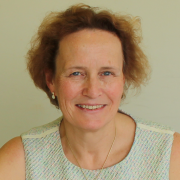 "Considering the uncertainties about the COVID situation worldwide later in the year and the anticipated travel restrictions affecting those working in hospitals and universities, the SIOP Board has made the decision to hold SIOP 2021 in a completely on-line format.  We wished to provide you with certainty for your planning, as the abstract deadline (19 April) is just around the corner. We will build on the success of this format from the 2020 congress. The Scientific Committee is working hard to offer a rich programme with many live sessions. We look forward to seeing your research and progress in outcomes and care."
Kathy Pritchard-Jones, SIOP President