What is a Social Media Ambassador Programme?
It is an exciting opportunity for individuals who want to talk about Childhood Cancer, SIOP, to share their knowledge and experiences with their online audience. Social media ambassadors use their platforms to promote the brand or topic they are representing, engage with their audience and create buzz around the campaign. 
We are looking for you!
We are currently seeking ambassadors to represent SIOP Congress, and we would love for you to join us! By becoming an ambassador, you will have access to exclusive content and resources, as well as the opportunity to network with other ambassadors and industry professionals. You will also have access to the WhatsApp Group.  
Not only is being an ambassador a fun and engaging experience, but it also comes with a lot of benefits. As an ambassador, you will have the chance to build your personal brand, increase your online visibility and following, and establish yourself as a thought leader in your field. 
Additionally, you will have access to exclusive perks, including access to the ambassador meetup event and even the chance to win free registration for the SIOP 2024 Congress!  
Here are the details on the prizes: 
Top 3 influencers – Free registration to SIOP 2024 + free SIOP membership.
Top 10 influencers – Free SIOP membership.
How to participate?
Fill out the below form by April 30, 2023 to become our next Ambassador.
Please, fill out the form only if you already have a registration ticket.
Take a look at SIOP 2022 Ambassadors in Barcelona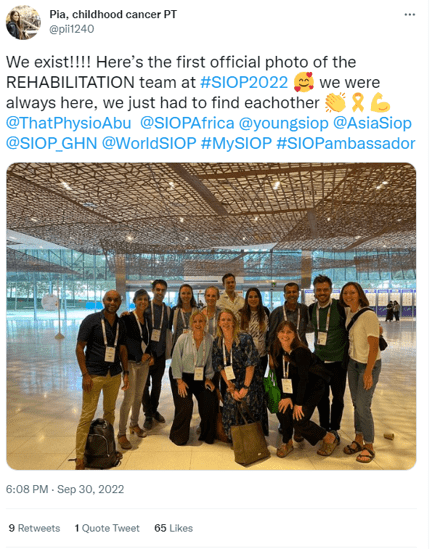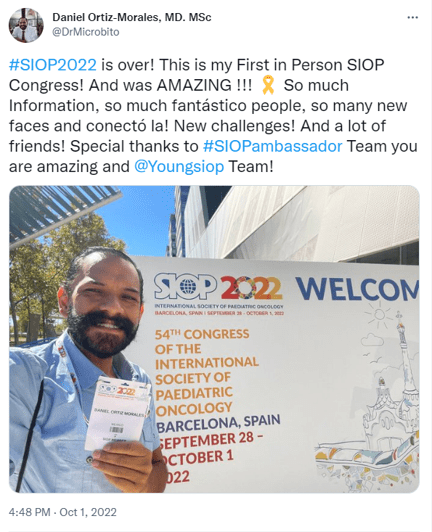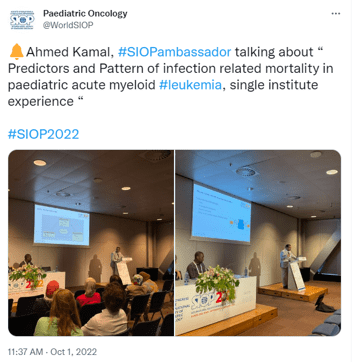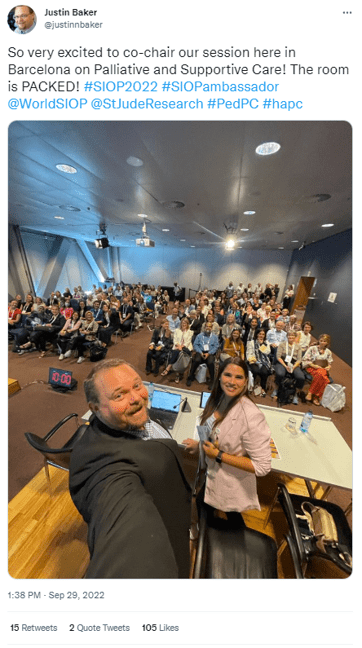 Eager for more? Follow the links below to discover more inspiring content from our Ambassadors!