Abstract submission to SIOP 2023 gives you immense opportunities.
Being part of  SIOP 2023 Congress programme is a great way to push forward your career.
Get recognition for your work, constructive feedback, and new ideas. Share your findings with the paediatric oncology world and make a name for yourself in the field.
Late Breaking Abstract Submission Deadline: August 15, 2023 (Midnight CET)
Don't miss your chance to:
Gain international exposure
Showcase your work in front of like-minded people and get ready to answer questions! Your research will gain wide exposure, you will get valuable feedback and ideas, and your name will be recognised in the programme.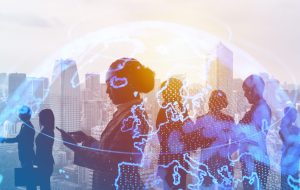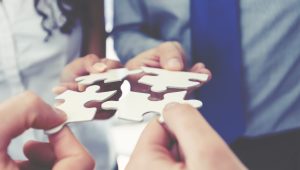 Enlarge your professional network
Presenting your abstract at SIOP 2023 will allow people to know that you are doing research in paediatric oncology and will allow you to connect to future collaborators. Discuss your findings with experts from around the world and meet with colleagues who are interested in your topic.
Win SIOP Awards and Scholarships
Each year SIOP provides a chance to win numerous awards to those who wish to participate in the Congress. Apply before the deadline on March 22, 2023. Find out details about the requirements for each type of award or a scholarship here.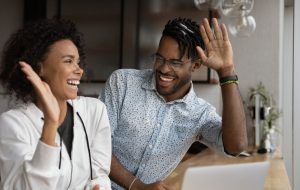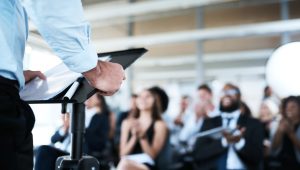 Improve your skills
Develop your presentation and communication skills, an essential competence for advancing your career. The more you present your work, the better you become at explaining why your results are important and how they can impact science.
Contribute to the future
Sharing your research contributes to our goal of improving the life of children with cancer. The research in the field of paediatric oncology can impact the treatment, management, and diagnosis of many conditions. Make a difference!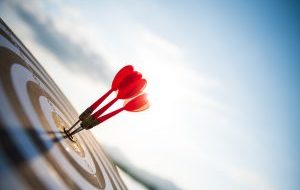 Find your place in the programme
Submission allows you to be creative in sharing your presentation in any of the formats available for the Congress. You can also choose among various abstract topics.