Welcome to the Capital of Canada! Ottawa is undoubtedly place of a scenic beauty and an intriguing destination for everyone who wants to experience interesting location and breathtaking views. The Ottawa river flows through the city making it even more picturesque. Benefit from some budget-friendly options during your stay there.
Save on Registration
Don't forget to register early for the Congress to benefit from the discounted rates. See the registration page for more details.
Rates start from just 125 CAD.
Accommodation Options
Book through the Official Accommodation Partner's online reservation system to benefit from best rates on a wide variety of hotels. It guarantees you easy and secure booking and personal assistance before and during the Congress.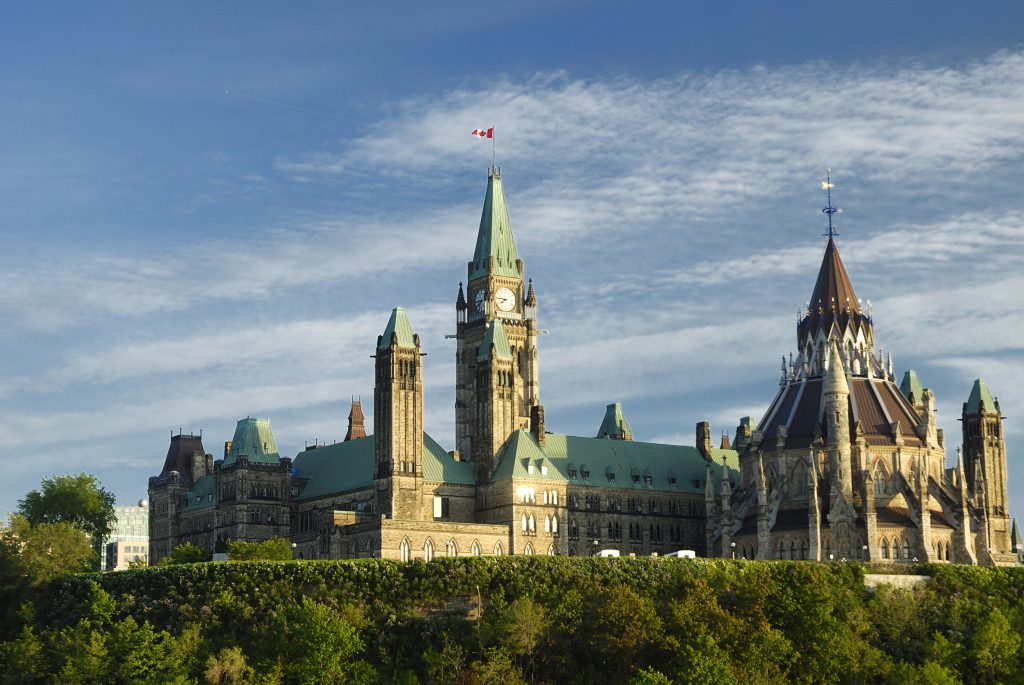 You can see Ottawa's symbol of Canadian national pride set against beautiful riverside scenery at Parliament Hill. As the seat of Canada's federal legislature, this vast complex is set on a hill overlooking the Ottawa River. The majestic Parliament Buildings feature neo-Gothic architecture, and the Peace Tower at its centre towers tall against the sky. Guided tours are offered free.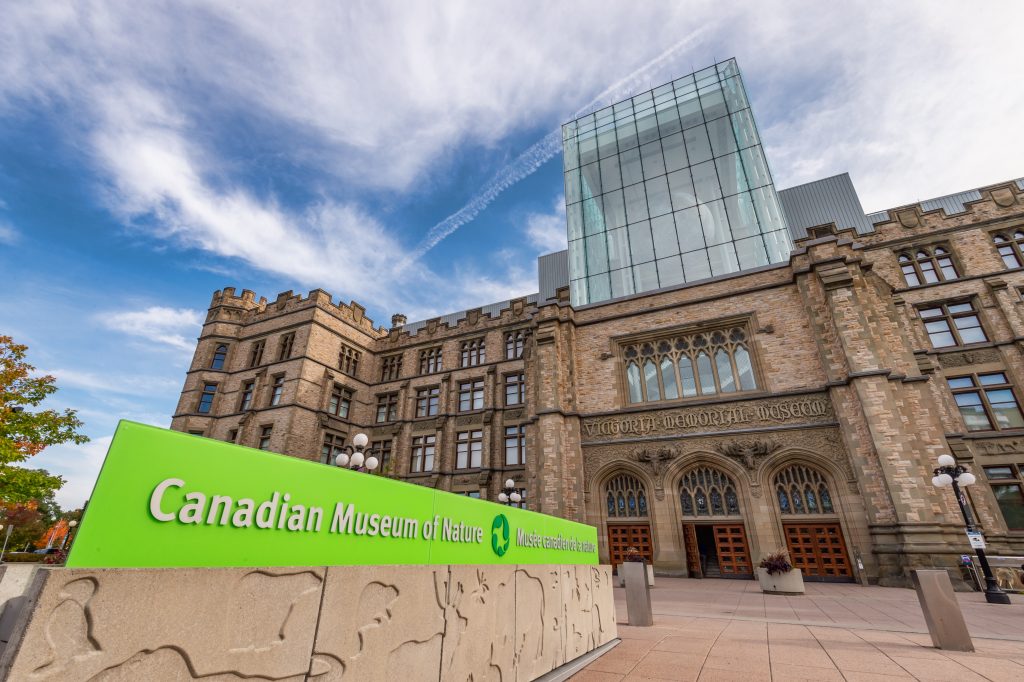 If you admire history and art, pay a trip to these museums that offer free admission on certain days and hours. On Thursdays, the Canadian Museum of History and Canadian War Museum are free to visit from 4pm to 8pm, as well as Canadian Museum of Nature and National Gallery of Canada from 5pm to 8pm. If fascinated by planes and space exploration, Ottawa's Aviation and Space Museum is free every day from 4pm to 5pm.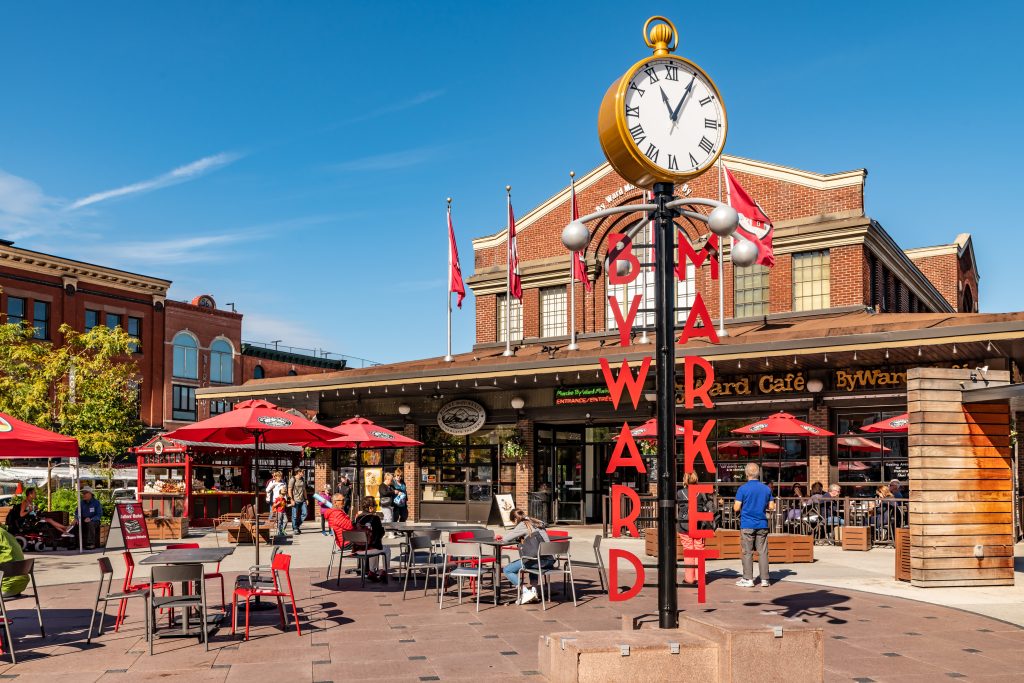 Buzzing with life, Byward Market is Ottawa's main outdoor marketplace and commercial hub where you can expect a lot going on. A variety of farmers' stalls showcase fresh local produce. There's an assortment of shops where you can pick up some great local souvenirs. Without buying anything, you can simply enjoy the scene and watch occasional street performers, ranging from musicians to magicians and acrobats.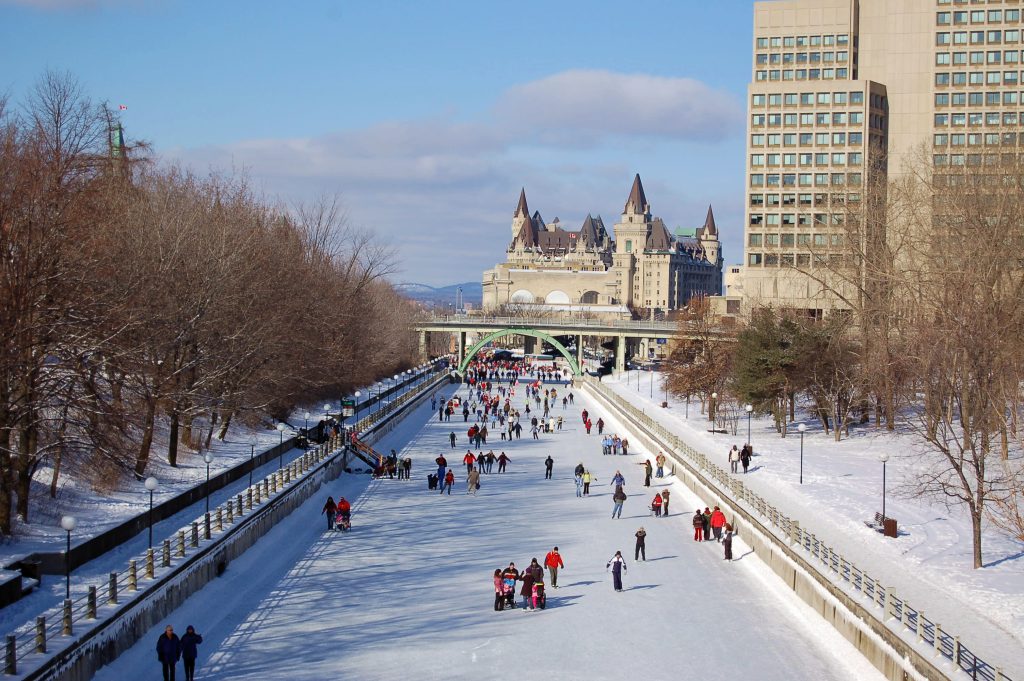 Rideau Canal is one of the top free things to do in Ottawa. It's a UNESCO World Heritage Site that spans over 200 km, stretching from Ottawa's downtown hub to Dow Lake. The canal system is the oldest functioning waterway of its kind in North America, with its well-preserved hand-operated locks and blockhouses. For several weeks during the winter, the canal becomes one of Ottawa's must-sees, as it naturally freezes to allow locals and visitors to skate on the world's largest ice rink. Make sure it is featured in your to-do list.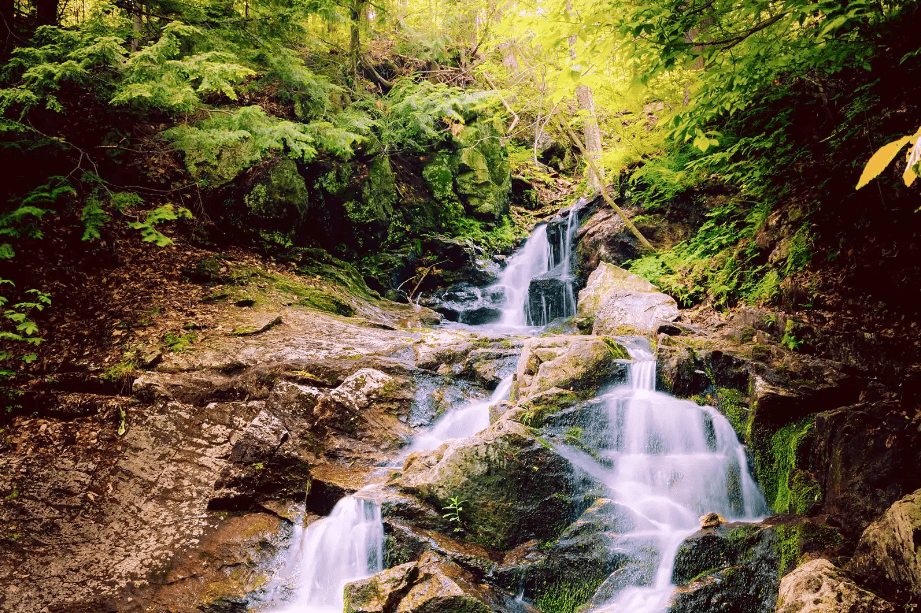 You'll find no shortage of angles for scenic photos at Gatineau Park. This conservation area is around 15 minutes' drive from Downtown Ottawa. It features a series of moderate forest hiking trails, as well as mountain biking routes that surround you with magnificent scenery. Some wilderness trails lead you to waterfalls and abandoned sites, such as the Carbide Wilson ruins that date back to 1911, complete with its river-powered power station and collapsed dam. Some areas of the park become favourite skiing spots in the winter.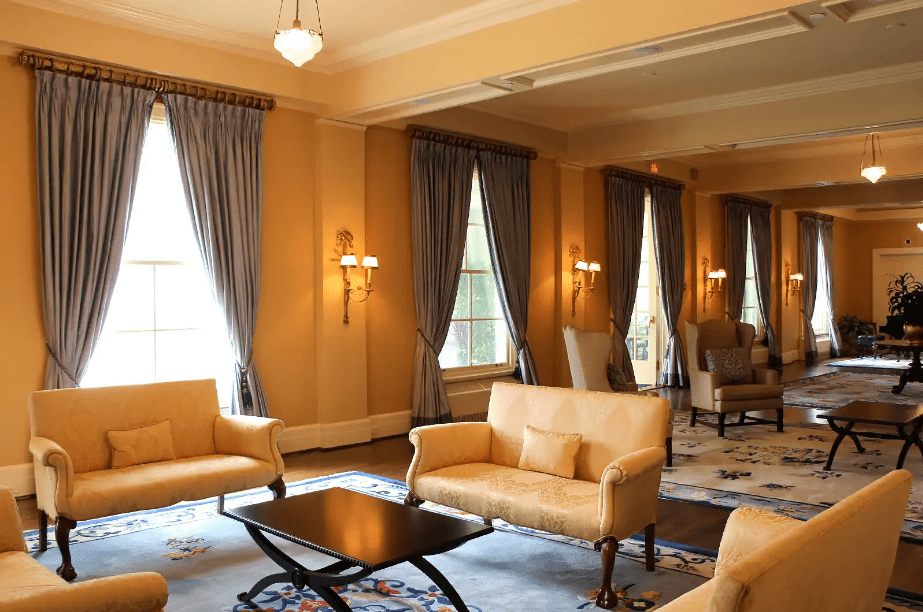 The official residence of Ottawa's governor, Rideau Hall, offers free tours that last around 20 to 45 minutes. During these tours, friendly guides show around some of the building's impressive state rooms that are usually frequented by the governor and dignitaries. They're filled with a great collection of Canadian art and furniture. Outside, a tour of the historical gardens can be very relaxing. You'll walk past a collection of trees that were planted by dignitaries, inuksuk and totem poles, as well as blooming roses.
Il Vicolo
Cuisine: Traditional Italian
Address: 118 Clarence St., Ottawa, ON
Burgers 'n' Fries Forever
Cuisine: Burgers and Fries
Address: 329 Bank St., Ottawa, ON & 278 Dalhousie St., Ottawa, ON
The Green Door Restaurant
Cuisine: Vegetarian Buffet
Address: 198 Main St., Ottawa, ON
Oriental Chu Shing Restaurant
Cuisine: Chinese
Address: 691 Somerset St W, Ottawa, ON
El Camino
Cuisine: Tacos and Tequila
Address: 380 Elgin St., Ottawa, ON & 81 Clarence St., Ottawa, ON
Farinella
Cuisine: Traditional Italian
Address: 492 Rochester St., Ottawa, ON
Little India Cafe
Cuisine: Indian
Address: 66 Wylie Ave., Ottawa, ON
On Foot
Downtown Ottawa is compact enough to be explored on foot. Settled on the south bank of the Ottawa River, it covers roughly a 3-sq km area. You'll find, within walking distance, many landmarks and attractions.
By Bus
Downtown Ottawa is compact enough to be explored on foot. Settled on the south bank of the Ottawa River, it covers roughly a 3-sq km area. You'll find, within walking distance, many landmarks and attractions.
By Bike
VeloGo is the name of Ottawa's bike sharing scheme. It's run by HOPR and features over 500 docking stations throughout Ottawa and Gatineau. You just need to download the HOPR Transit app on your mobile phone.
By Taxi
Taxis can be hailed down on the street in Ottawa. Most taxis accept the payment of the fare by credit card, but it's better to ask the driver before you get in. It's common to give a 10-20% tip to the taxi driver.
Uber, Lyft and local taxi apps can also be used to hail a taxi in Ottawa.